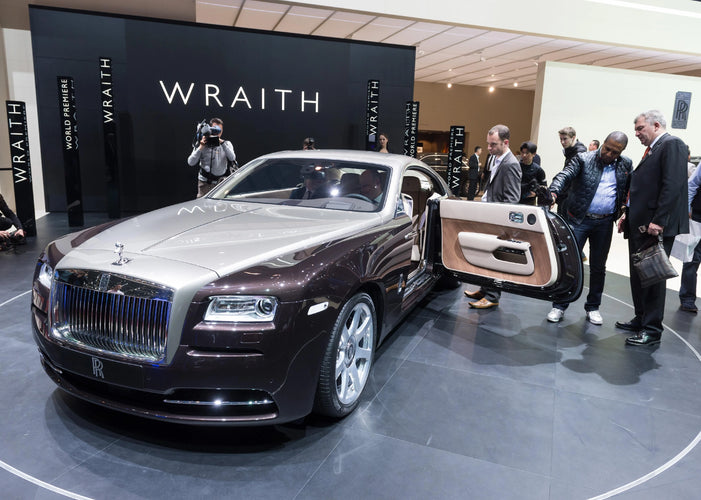 Top basketball players and former players have impressive car collections, such as a classic Chevy Impala from 1959, a fast Ferrari 488 Spider, and a workhorse like a Range Rover. At the top of this list of luxury rides is a Lamborghini Aventador, customized to match the floral patterns of—what else—a sneaker. Shaquille O'Neal bought one teammate a Rolls-Royce.
The highest-paid NBA players in the league own the majority of vehicles on the list, those making about $40 million in compensation, according to ESPN salary data.
Due to high demand, many of these luxury vehicles have commanded significant premiums over their manufacturer's suggested retail price in recent years. A July 2022 McKinsey report projected that vehicles valued at half a million or more would see the most sales growth over the coming decade as the ultra-wealthy look for ways to spend their growing pools of cash. Lamborghini sold a record number of vehicles last year, for example.
CoPilot analyzed recent social media posts, news reports, and its own data on vehicle prices to compile this list of 10 of the most expensive cars driven by these pro basketball athletes. Vehicle values were based on prices at more than 1,000 dealerships in the southern California region.
Martyn Lucy // Getty Images
Kevin Durant, Phoenix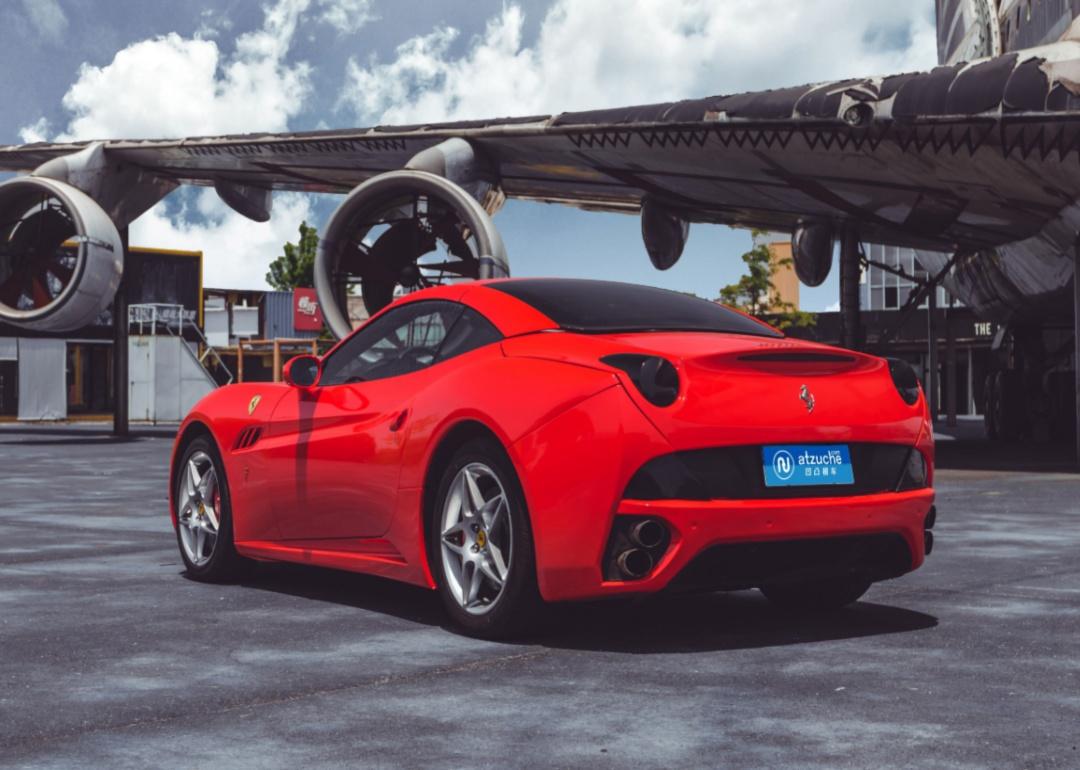 - Ferrari California
- $200,000
The Phoenix Suns forward is reportedly worth $170 million, making him one of the wealthiest basketball players. He's been photographed with his red Ferrari California, part of the most expensive car collection of any player in the NBA—the collection is valued at more than $4 million.
Among his other outstanding rides is an original 1966 Ford GT 40, known as the "Ferrari Killer" and built by Ford to best Ferrari at the 24 Hours of LeMans, a 2017 Cadillac Esplanade, a customized red Camaro SS, and an off-road Jeep Wrangler. Over the years, people have seen Durant driving a Lamborghini, Range Rovers, Porsches, and various Mercedes-Benz.
But not all of his money goes toward fancy cars. He has invested in businesses such as the food delivery service Postmates and created the Kevin Durant Charity Foundation to enrich the lives of young people from low-income backgrounds.
Sport car hub // Shutterstock
Luka Doncic, Dallas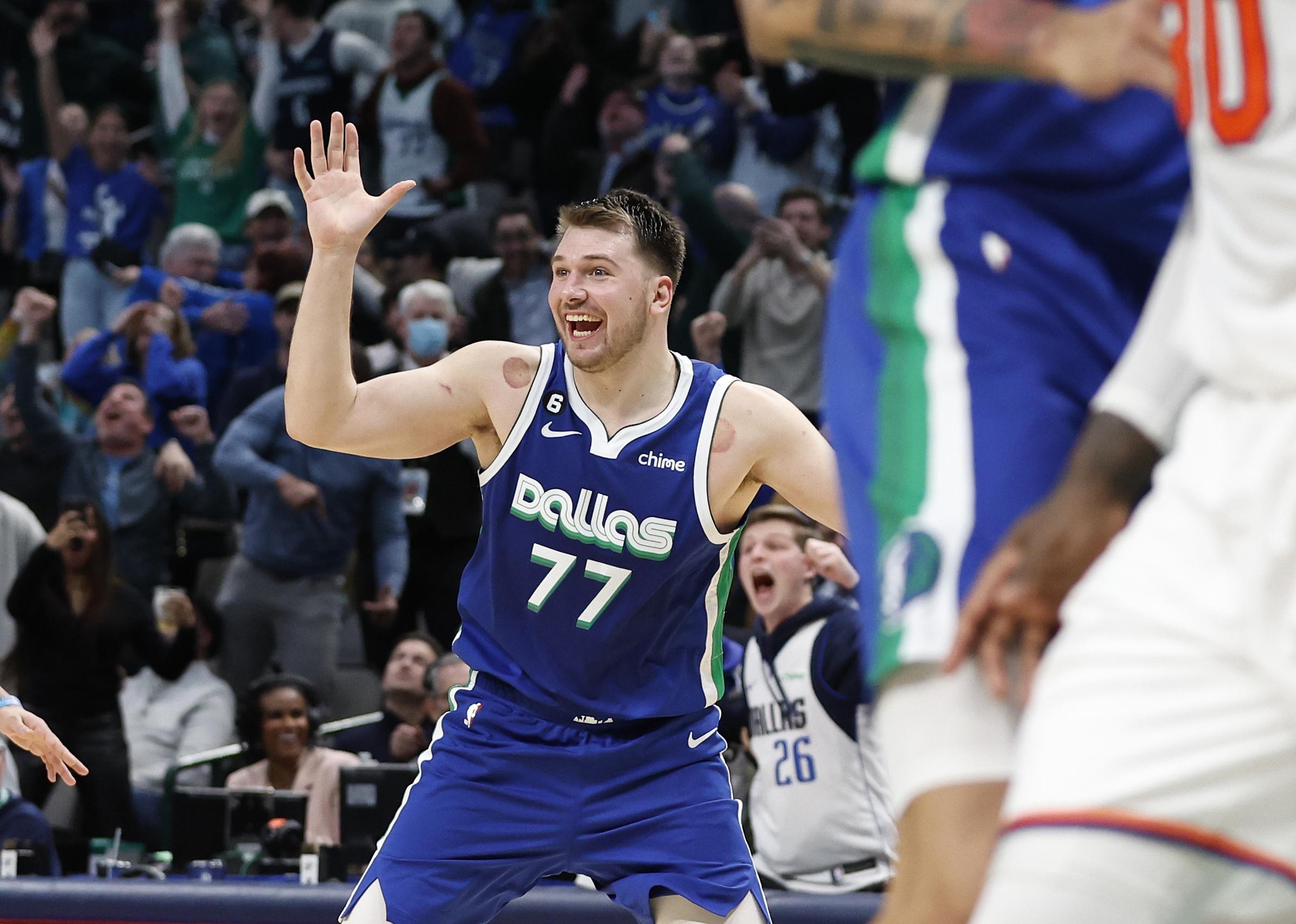 - 6x6 Hellfire Apocalypse
- $250,000
The Bleacher Report tweeted that the three-time All-Star had arrived in a "TANK" when he pulled up at Dallas' American Airlines Center in his new six-wheeler in January. Apocalypse Manufacturing told TMZ Sports the 850 horsepower Hellfire was the most fully loaded ever built, including thermal and night vision cameras, a locomotive five-blast train horn, a nitrous kit, and a built-in safe.
The modified Jeep is part of a collection. For Doncic's 18th birthday, he got a 1980s supermini Serbian Zastava 750, according to a Facebook post. Other cars in his collection include a Lamborghini Urus, a Porsche 911 Turbo S, an Audi A7, an electric Porsche Panamera, a custom first-generation Chevrolet Camaro, and a 1967 Bronco.
Tim Heitman // Getty Images
Stephen Curry, San Francisco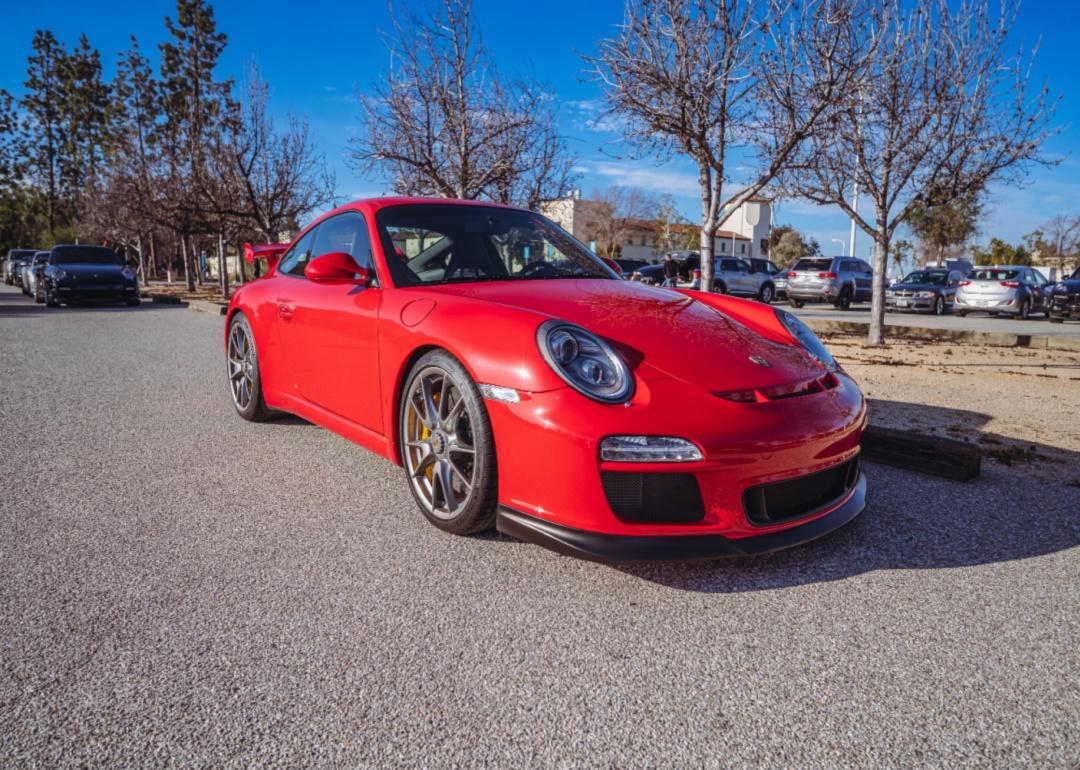 - Porsche 911 GT3
- $275,838
The Golden State Warriors point guard is the highest-paid NBA player for the 2022-2023 season, with a salary of more than $48 million. His total worth is an estimated $160 million. His accomplishments are equally noteworthy, with the nine-time All-Star named successive MVPs in 2015 and 2016.
His car collection reportedly includes a second Porsche, a Panamera Turbo S, and a Mercedes Benz G55. Also in the garage, according to reports, are a 2018 Infiniti Q50 and a Tesla Model X 90D.
betto rodrigues // Shutterstock
Devin Booker, Phoenix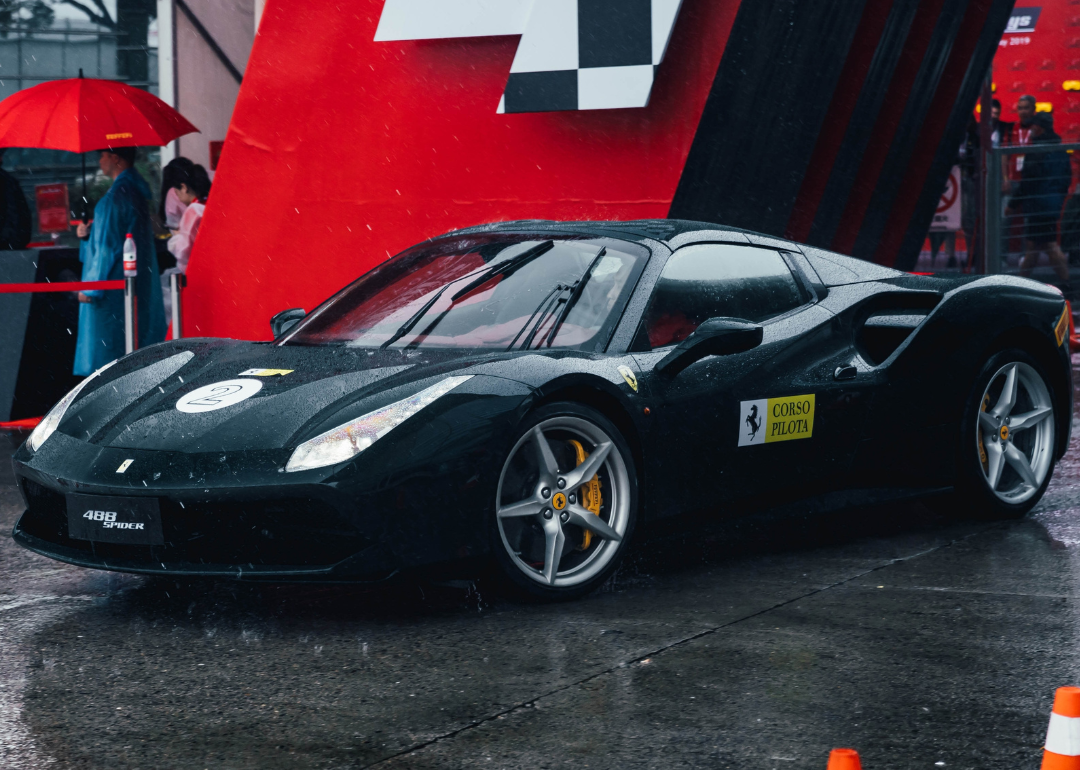 - Ferrari Spider
- $285,000
The Phoenix Suns' shooting guard has been called "the next Kobe Bryant" by sports journalist Stephen A. Smith. When it comes to Booker's car collection, classic and otherwise, a top spot would go to his Ferrari 488 Spider, named a top 10 tech car by IEEE Spectrum, a magazine from the Institute of Electrical and Electronics Engineers. The Spider reaches 200 kph in an astonishing 8.7 seconds.
Then there are his Chevys. First up is a 1959 Chevy Impala, a two-door coupe in cream that he calls "Pretty Penny," according to his Instagram. And there's a 1975 K5 Blazer.
Sport car hub // Shutterstock
Shai Gilgeous-Alexander, Oklahoma City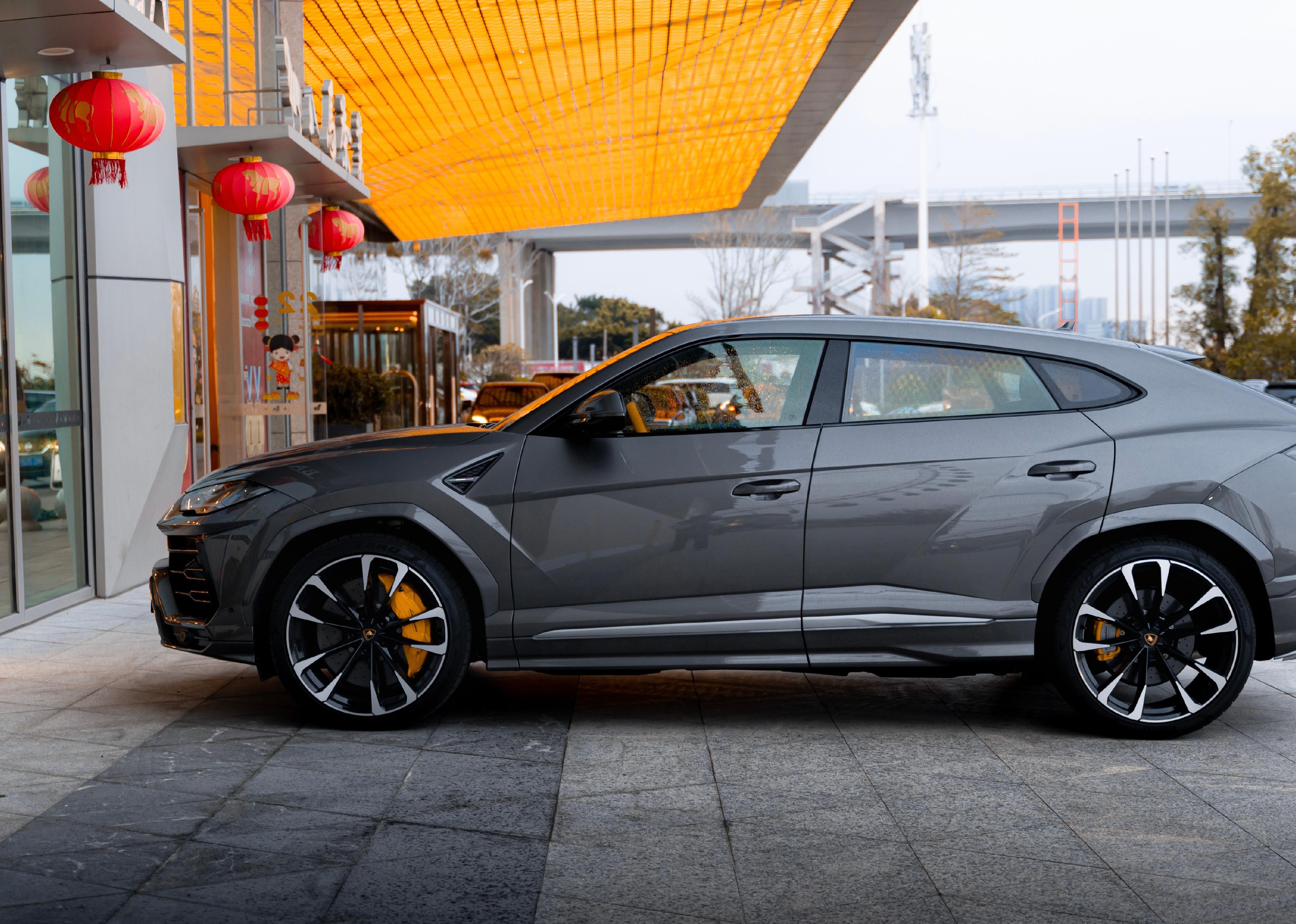 - Lamborghini Urus
- $297,111
The Oklahoma City Thunder guard wrote on his Instagram, "Lamborghini got me feeling like I'm Christian Bale," in reference to the actor who played Batman in "The Dark Knight" trilogy. Gilgeous-Alexander, named a first-team All-NBA player in May 2023, also drives a Mercedes-AMG G 63.
When Gilgeous-Alexander is back home in Hamilton, Ontario, he works out with five childhood friends he calls his "super close homies." He ranks among the NBA's top scorers and is described as a player who always tries to improve. Last year, at ​​Paris Men's Fashion Week, he made his runway debut by walking in the Thom Browne show.
Sport car hub // Shutterstock
James Harden, Philadelphia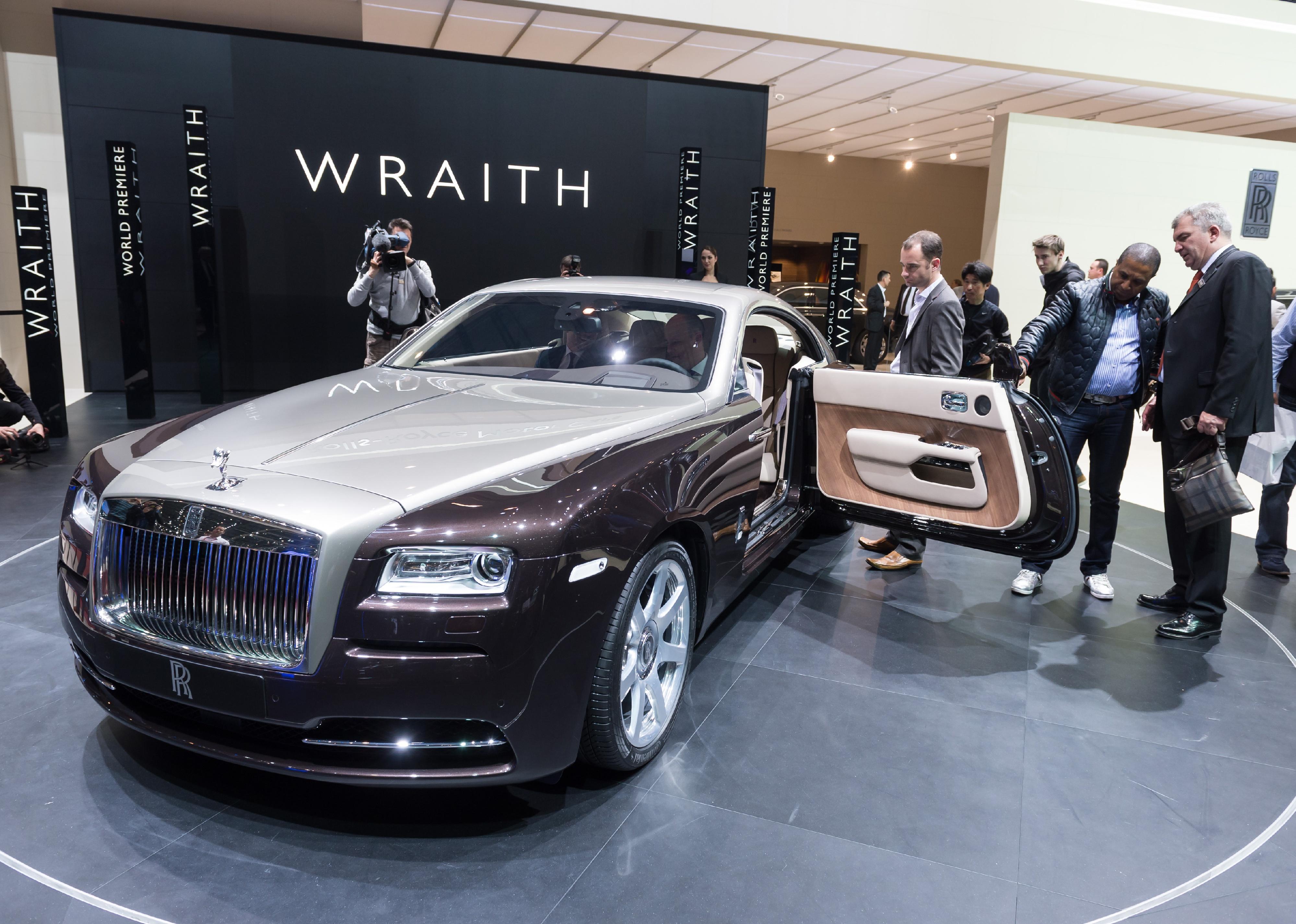 - Rolls-Royce Wraith
- $344,500
In an interview with GQ Sports, a shooting guard with the Philadelphia 76ers, James Harden described which of his favorite vehicles he drove where, whether out with friends or to a game. First, there's his two-tone Rolls Royce in the red and black colors of a former team, the Houston Rockets. He saw it at a dealership after someone had customized the car but then changed their mind. Then there's the Range Rover that he calls his workhorse and a fast Bentley truck with a high-level sound system.
Harden also has an apparel and sneaker line with Adidas that Sports Illustrated described as back on top with the Harden Vol. 7. Officially introduced in February, the sneaker has a bold design, unlike other shoes.
Lionel Flusin/Gamma-Rapho // Getty Images
LaMelo Ball, Charlotte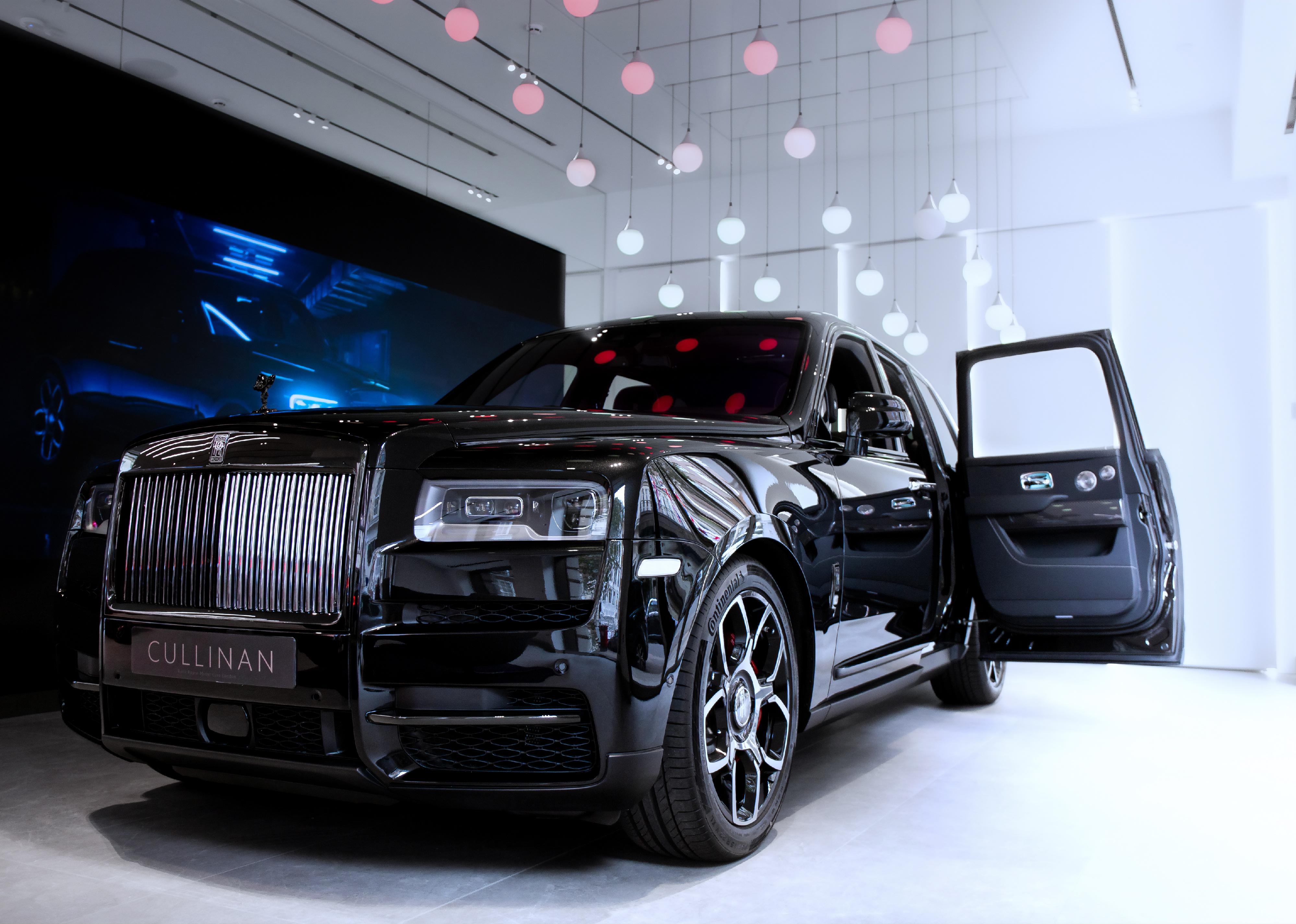 - Rolls-Royce Cullinan
- $417,669
LaMelo Ball of the Charlotte Hornets has a fleet of cars worth at least $1 million. Besides his Rolls-Royce, the young point guard has a Lamborghini Urus and a Ferrari F8 Tributo.
His social media posts show him matching his outfits to his cars, like the neon green suit for his neon green Urus. He reportedly rents out his Rolls-Royce Cullinan, telling ESPN in 2020 that he does not spend his NBA money. Ball's rookie contract with the Hornets was worth about $35.6 million over four years, though only the first two years and $16.1 million were guaranteed.
Martyn Lucy // Getty Images
Lamar Odom, Los Angeles
 
- Rolls-Royce Phantom
- $564,107
The former forward with the Los Angeles Lakers received a Rolls-Royce convertible from ex-wife Khloé Kardashian after the team won its 16th NBA championship in 2010. The Phantom coupe with white-on-white convertible seats four people and features leather upholstery, teak wood paneling, and a cashmere lining on the folding convertible top.
More recently, Odom had what he described as a near-death experience from a drug overdose. Now the recovering addict is opening Odom Wellness Treatment Centers across the country.
Steve Lagreca // Shutterstock
Kyle Lowry, Miami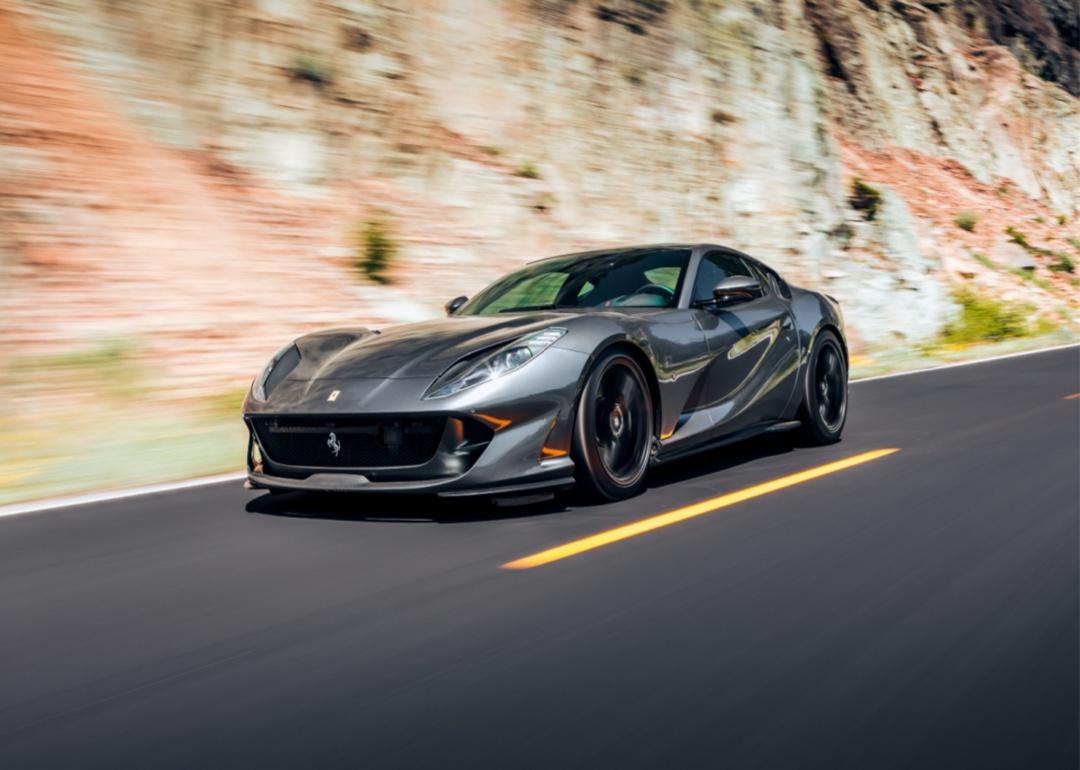 - Ferrari 812
- $641,466
Kyle Lowry took to his Instagram account when he bought his Ferrari 812 GTA in 2020 with photos of the car being unloaded. Writers speculated that the point guard with the Miami Heat could have shelled out $1 million once he added upgrades.
The six-time All-Star and NBA champion made $28 million in the 2022-2023 season, and there is now talk that the veteran will land in the Basketball Hall of Fame. On Twitter, he's been congratulated for the confidence he has brought to the Miami Heat. And he's credited with having a "heart of a champ."
Brandon Woyshnis // Shutterstock
LeBron James, Los Angeles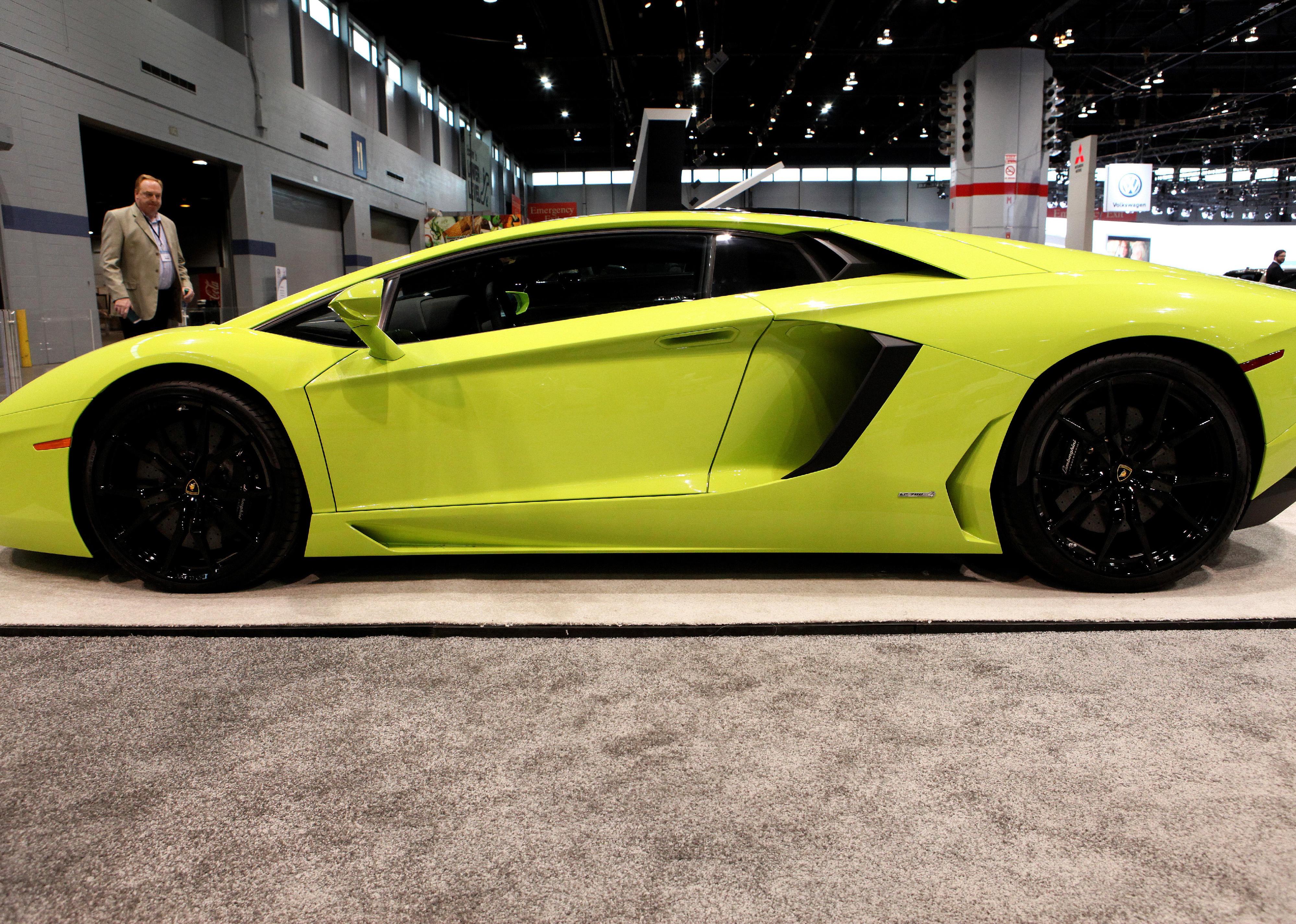 - Lamborghini Aventador
- $730,256
The Los Angeles Lakers' small forward ranks among the highest-paid players for the 2022-2023 season at $44.5 million. The total worth of the NBA Hall of Famer is reportedly $500 million.
That wealth helps LeBron James afford the priciest car on the list and the other 14 cars in a fleet worth more than $2.5 million. The Aventador's painted matches his Nike LeBron XI Everglades shoe, while his customized Camaro in matte red inspired the color of the KD8 sneaker. Among his other favorites: three Ferraris, a Rolls-Royce, two Maybachs, and a Porsche. His former teammate once gave him a Rolls-Royce Phantom for his birthday.
Story editing by Jeff Inglis. Copy editing by Kristen Wegrzyn. Photo selection by Lacy Kerrick.
This story originally appeared on CoPilot and was produced and distributed in partnership with Stacker Studio.
Raymond Boyd // Getty Images
Source: https://www.liherald.com/westhempstead/premium/stories/10-of-the-most-expensive-cars-driven-by-nba-players,182510